Uniquely formulated, premier products synergise to unleash beautiful, glowing, healthy skin in record time.

01

Revita-Cleanse

This deep-cleansing exfoliator sloughs away dead surface layer skin cells.

After adding water, it transforms into a quality cleanser.
Exfoliates dead skin cells
Assults that tired, dull skin look
Accelerates cellular turn over
Learn more
02

Magi-Mask

With unique absorption properties, Magi-Mask connects to dirt, toxins and trapped oil within your skins pores.

Wiping away, you wipe away the toxins, dead skin cells and bacterial build up buried there.
Opens pores
Removes debris and sebum 
Lifts and firms the skin
Learn more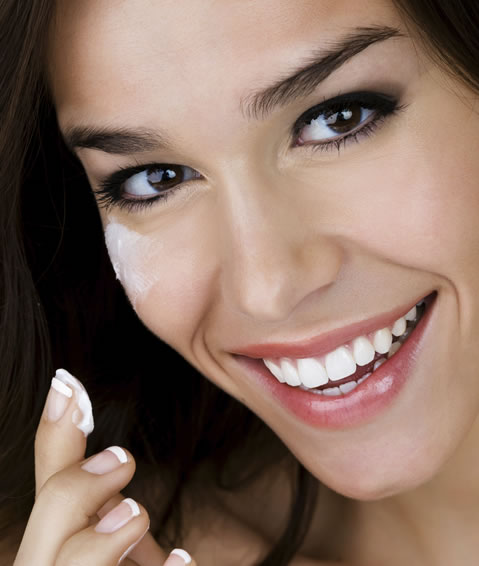 03

Replena-Moist

With the way cleared, now you're open to fully recieve.

Carried by the penetrating properties of olive squalane, the higest grade of New Zealand Manuka Honey, seaweed and other enriching ingredients can now reach the cellular regrowth layer - The birthplace of your new, more youthful, radiant look.
Reduces lines
Visibly firms up wrinkles
Promotes healthier, nourished skin
Learn more
Real customers
share why ManukaSea is #1 First Class!
The best products that money can buy... I wouldn't use anything esle! Thank you Nu Bella for these amazing formulations.
Susie Smeeton
Nurse
VIC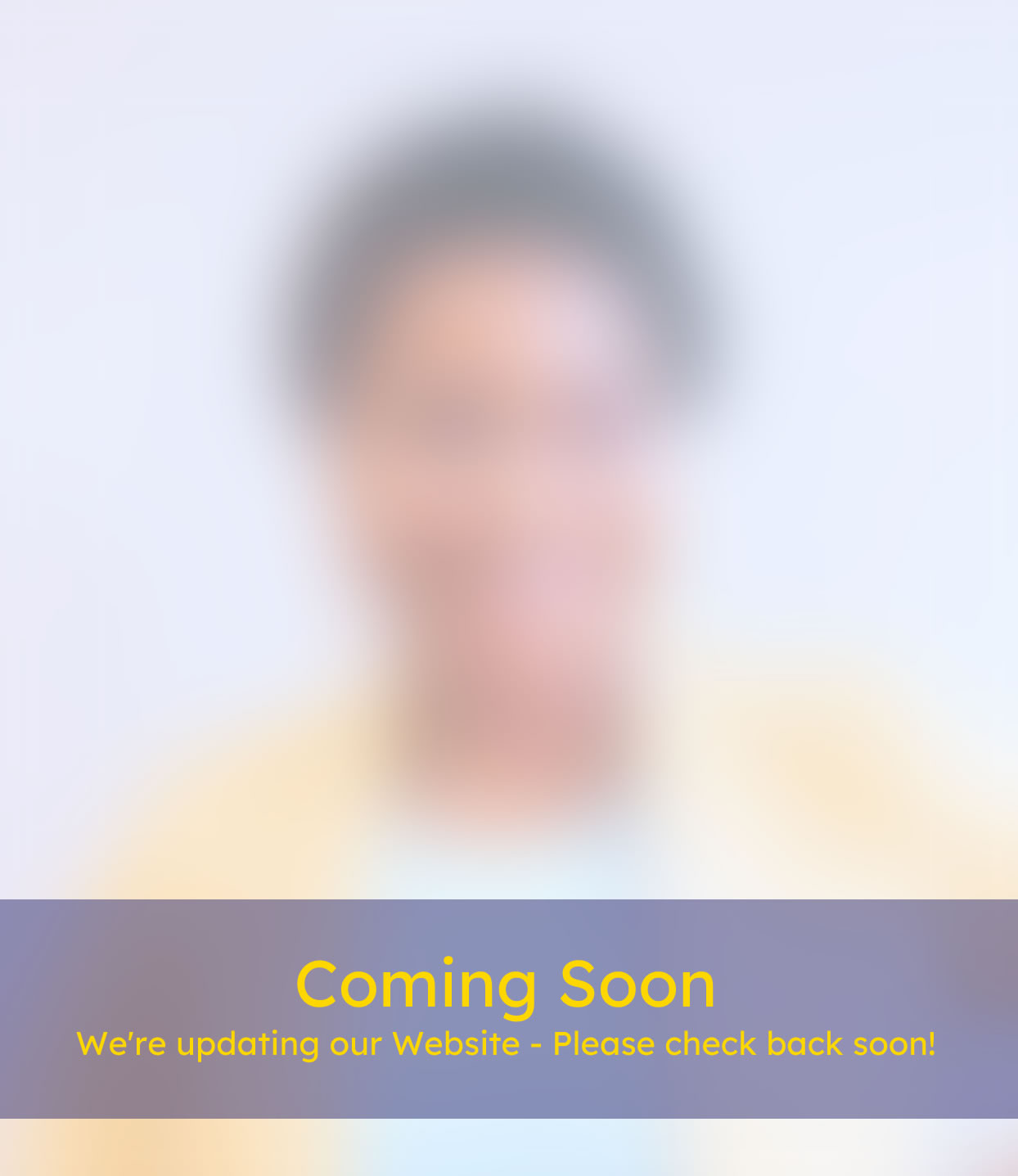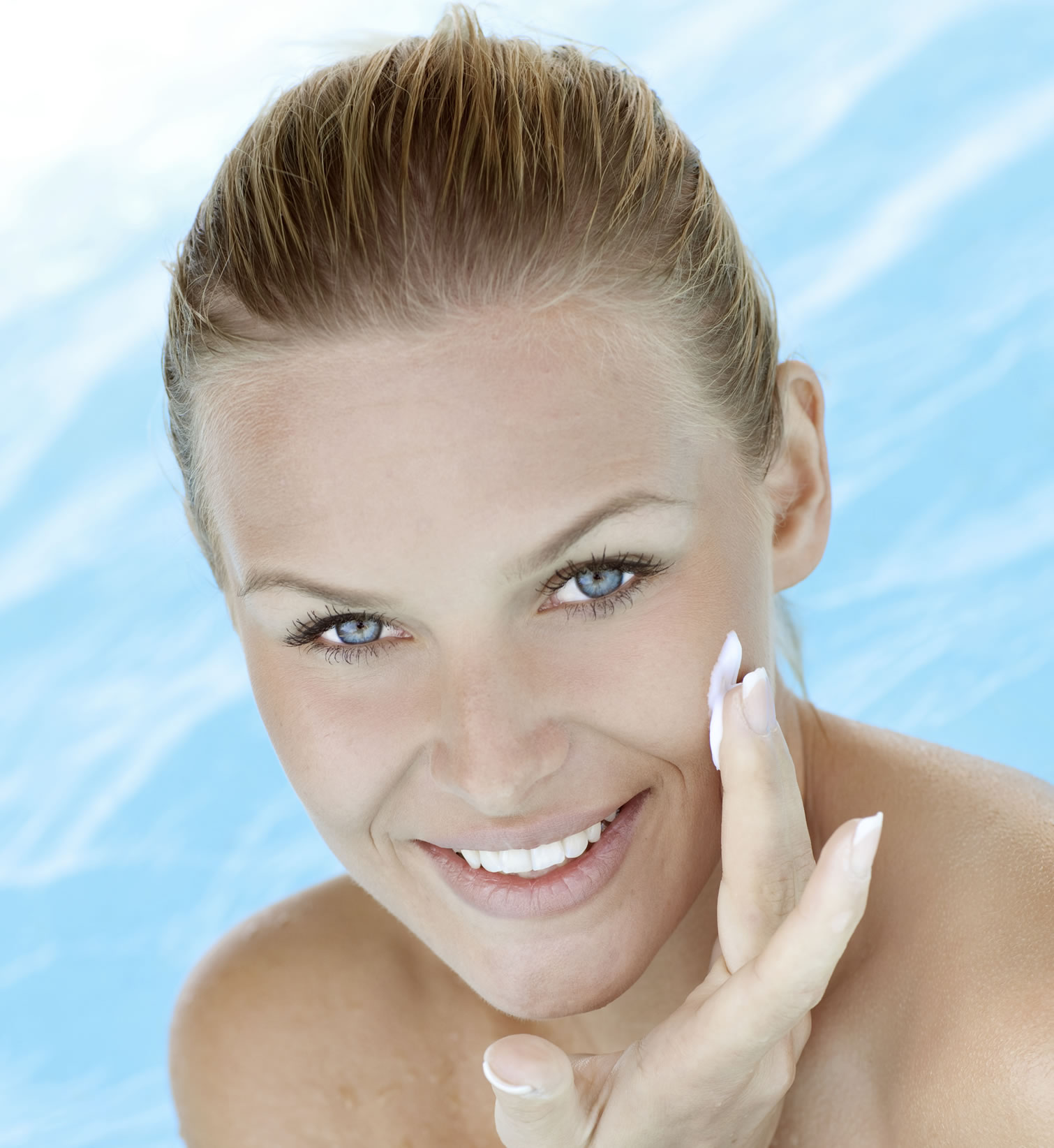 Are you ready for the magic?
The ManukaSea™ system ushers in a new era of affordable, results orientated skin care.
Invest in this superb programme.
Feel more youthful and refreshed
Look more healthy and vibrant
Glow with natural radiance
They call it Magic. Discover why...
Revita-Cleanse
Rejuva-Lift
Replena-Moist
Revita-Cleanse
Regen-R8
Replena-Moist
Revita-Cleanse
Rejuva-Lift
Regen-R8
Replena-Moist
Flexible & secure
Payment methods
We accept payments from Visa, MasterCard, American Express (and all major credit & debit cards) + PayPal, Afterpay, Zippay...



Our mission is to help you...

LOOK BETTER, FEEL BETTER & LIVE BETTER!

We achieve this through passionate research, innovation and the investment of what we learn into the creation and distribution of elite, natural anti-aging, therapeutic, anti-bacterial skin care.