Naturally
therapeutic
Synergistically balanced, natural ingredients unleash a pure, more effective, bioactive skincare regime.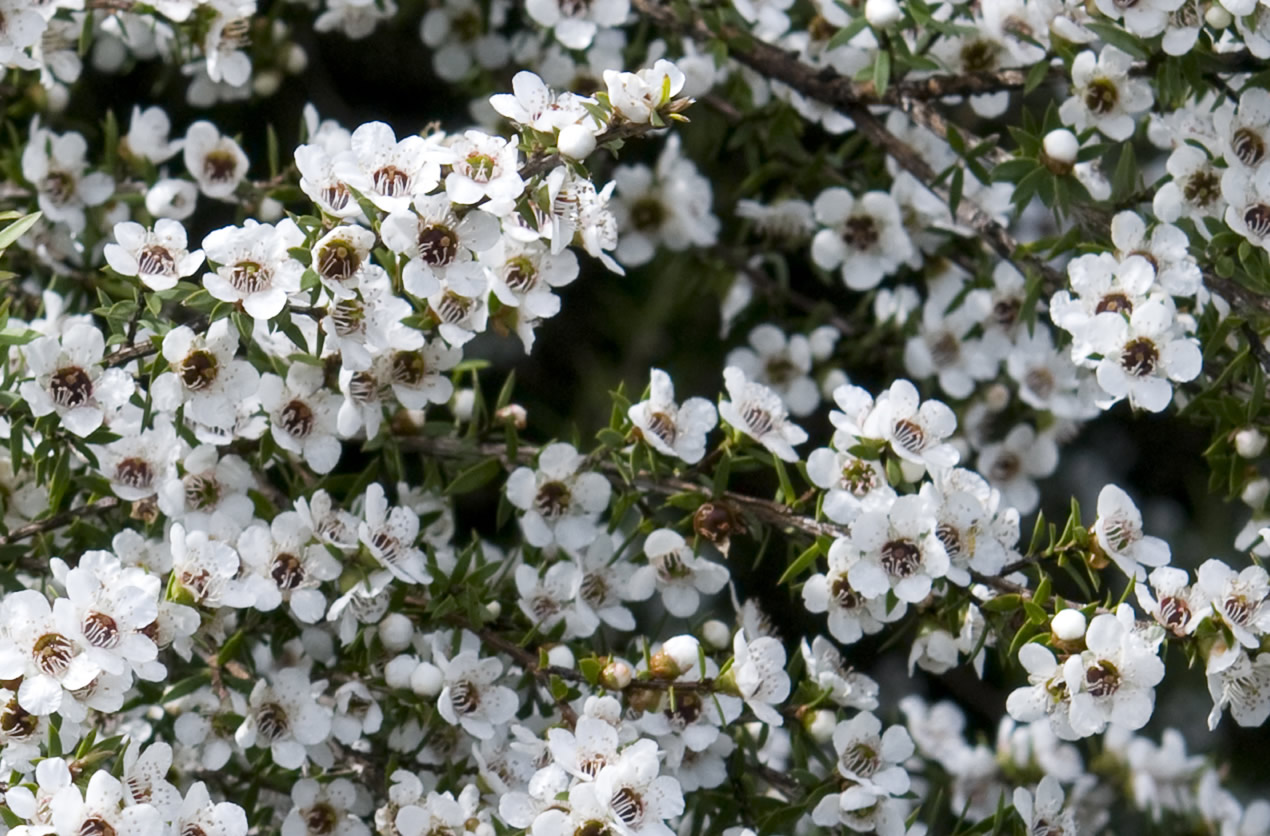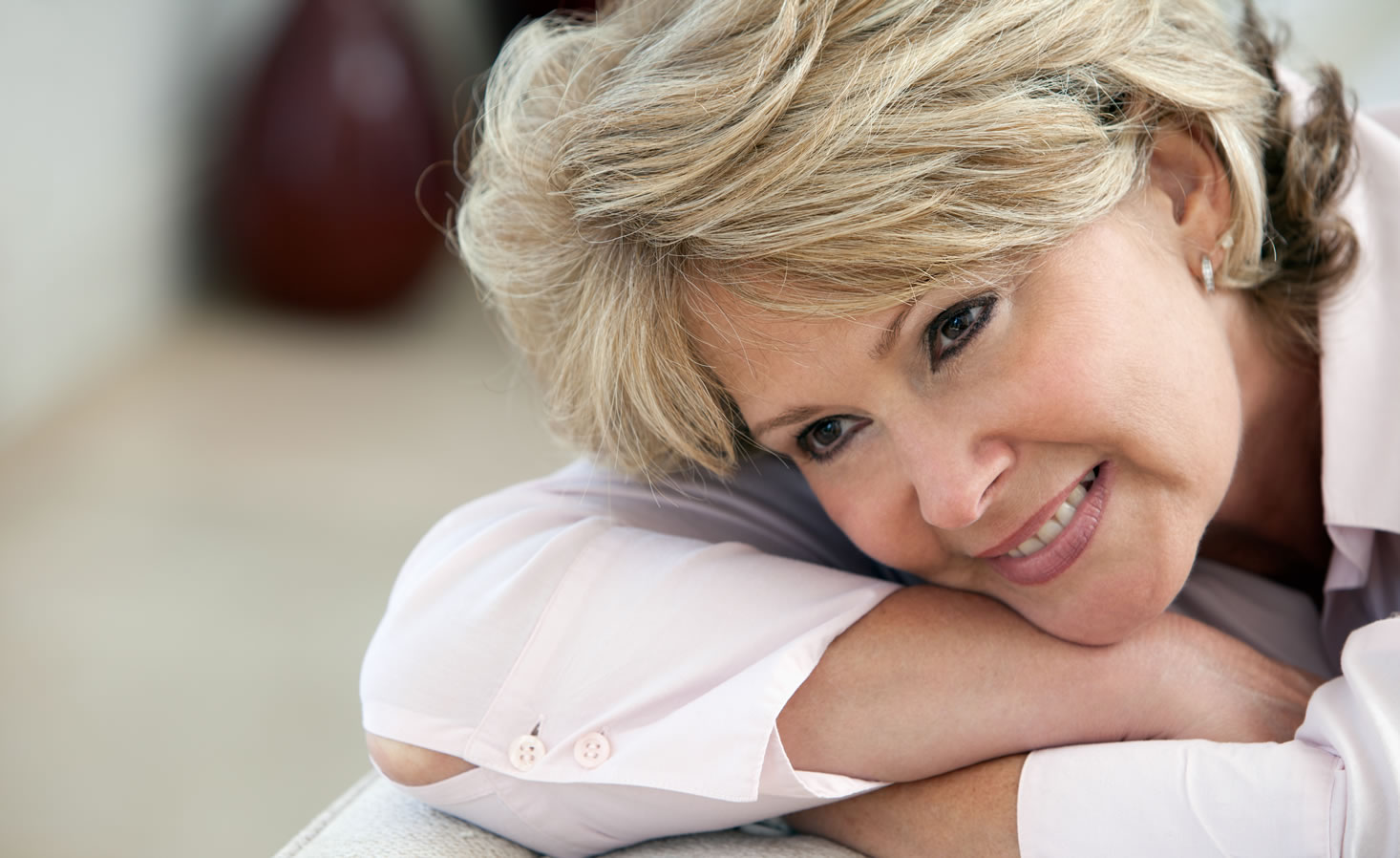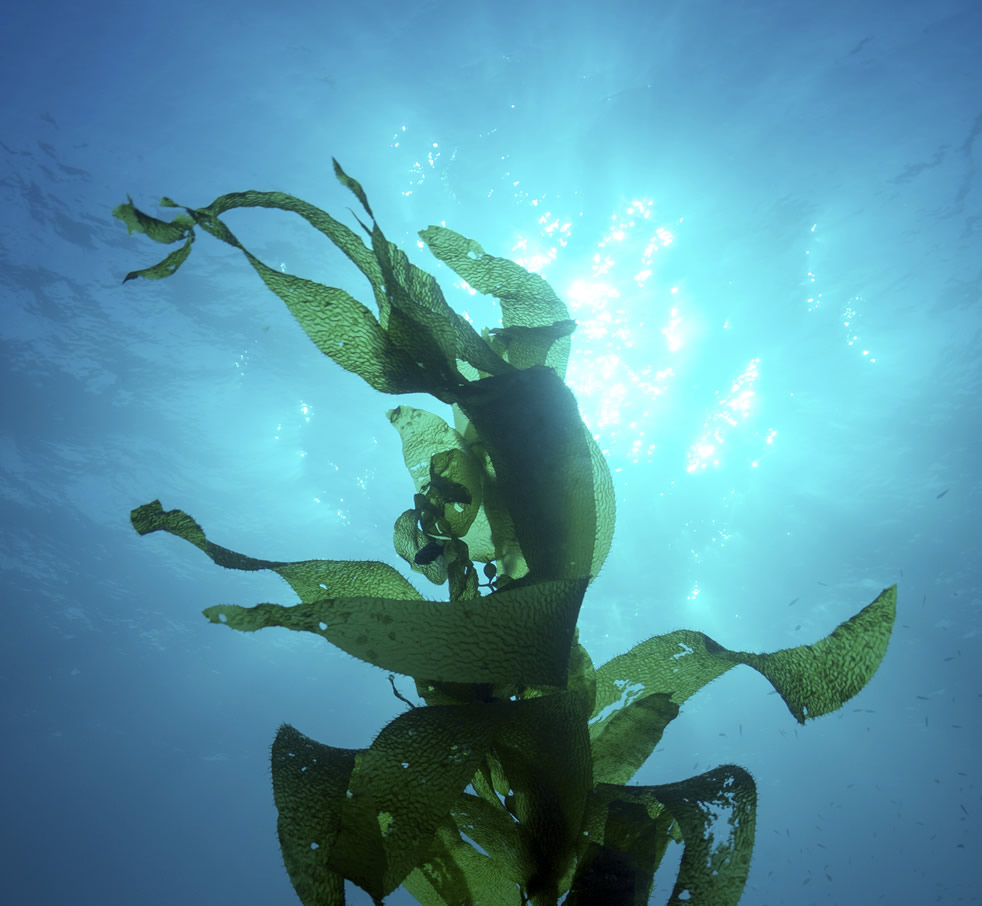 Results Orientated
Natural Ingredients
ManukaSea products encapsulate scientifically proven, natural anti-aging and anti-bacterial actives that synergise to unveil softer, more vibrant skin faster.
Olive Squalane: It's been called mother natures face-lift. While naturally found in human sebum at 12% it greatly depletes as we age. This decrease is a major contributor to the aging process.
Sodium Hyaluronate: As we age our skin's ability to produce this vital natural skin conditioning agent dramatically reduces. It's a powerful, naturally occurring moisture binder capable of holding 1,000 times its own weight in water!
Kiwi Seed Oil possesses wrinkle and pigmentation reducing properties. Our carefully harvested and cold pressed kiwi seed is high in essential fatty acids which help to soothe and restore.
Kaolin & French Green Clay: These natural and mild detoxifiers promote fresh, smoother looking skin by tightening pores, absorbing excess sebum and extracting impurities. Stimulating blood flow, they aid in unveiling healthy, glowing skin... A more radiant complexion.
Green Tea Extract: The polyphenols in green tea possess potent antioxidant and skin-soothing properties. Believed to improve the appearance of sun-damaged skin, discoloration, skin elasticity, inflammation and premature aging.
Grape Seed Extract: Grape Seed Extract is derived from grape seeds which are rich in flavonoids. Protects skin elasticity, strengthens and repairs connective tissue while promoting enzyme activities which are conducive to a supple look.
Olive Leaf Extract: Known to reduce redness and hyper-pigmentation, to hydrate and to stimulate the growth of new skin. Contains phytonutrients which may help protect against the breakdown of collagen and elastin.
Colloidal Oatmeal: Helps to assist collagen disposition and immune cell stimulation - Expect a plumper, healthier glow.
Also contains natural Vitamin E (d-alpha-tocopherol) - The most bioavailable form of Vitamin E,
Vitamin B5 to bolster your skins healing abilities and more.