 It's Magic!
After trying a host skin care products I had given up on finding something that actually works for me. I'm pleased to endorse ManukaSeaGold products.
Mary Murphy
Marketing Manager
NSW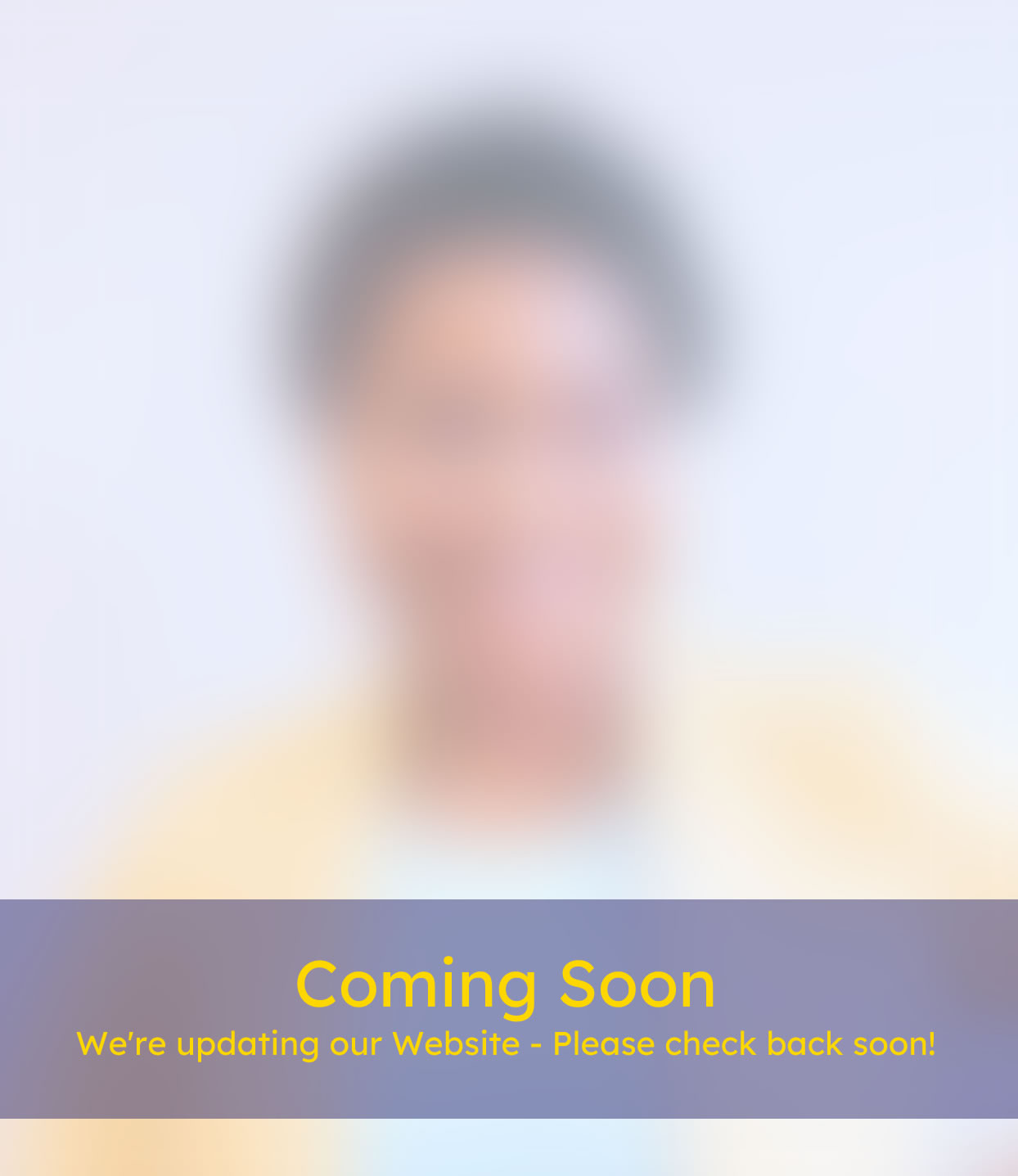 Compelling, unsolicited reports continue to flood in.
Refreshed, Radiant & Balanced
"Absolutely amazing improvement from the first use! Skin feels refreshed, radiant and balanced... Amazingly hydrated but not greasy or oily! Thank you ManukaSea for this great range love this."
Way To Go!
"The best honey and sea produce in one... Way to go! I swear that 'ManukaSea' is the best skin care I have ever used."
I Love It!
"After two weeks of using the ManukaSea my skin is glowing. My beauty therapist couldn't believe it and said to me, "Whatever you're using don't stop!" It's one of those impulse buys I'm so glad I made!"
Skin Feels So Clean
"Awesome - thanks! I am ABSOLUTELY loving my new skin care range! My skin feels so clean and hydrated! Love your products!."
Soaking In The Goodness
"I love your skin care! Can really feel my skin soaking in the goodness and loving it so thank you..."
Wonderful
"It hydrates my skin, it's never flaky anymore, always feels soft and has helped to settle a scar on my chest. Thank you so much, your products are wonderful."
Magic!
"These products are magic! I LOVE them, and my skin feels beautiful."
Brilliant
"Brilliant product... My skin has never been so healthy."
Luxury
"Pure luxury – Awesome products."
Awesome
"This product is AWESOME. I just love the feel and the smell all I can say is yum yum yum. Sitting here right now with your mask on and the smell is divine."
Finally Found A Product
"I have very sensitive skin and virtually nothing works. I have finally found a product that I can stick with!!"
Amazed!
"Truly the best products I've ever used… Amazed!"
Effective
"Your product is the most effective I have used by far."
Very Grateful
"I am a Queenslander now living in Victoria and had a lot of marks on my face from the sun (sun spots). My face is almost clear from rough, red spots and I am very grateful. Keep up the good job. Thank you."
OMG
"OMG, I received my creams yesterday and have to say after using many different face creams nothing yet has compared to yours. It is fantastic and I am very pleased to have found something so special. So thank you so much. I will be recommending it to everyone I know."
I Love It
"The consistency, the way it sinks into my skin... I love it!"
Positively Glowing
"My somewhat fussy sister also tried it the other day and she also received comments on how her skin was positively glowing!"
Love These Products
"I love these products! My skin has never felt better."
The Best Money Can Buy
"It's simply the best that money can buy!"
Love The Brand
"I love this brand best ever."
More Comfortable to Socialise Now
"No more dark patches on my skin and it looks healthy. The red spider veins in my cheeks have almost disappeared. My skin colour is more even with only a few patches barely noticeable now. I can barely notice the spider veins in my cheeks which has been a blessing. I love how my face feels after using all the products and now feel so much more comfortable socialising now and not so keen to stay home. I am confident and no longer embarrassed."
So Very Grateful
"I have seen Dr's, Dermatologist, Naturopath's, used antibiotics lotions and potions to have no results. I honestly am so very grateful that at long last I have found these products."
Give It The Best
"My skin is too precious not to give it the best. Don't stop making this product, because I'm throwing all other products out!"
It Really Works
"Can't live without the Manuka Sea Magic 3 Step cleanser. It really works. I have been using it for 12 months now. Luv it."
Try It
"You have to try it to believe it! Amazing!"
Seductively Smooth
"The warm water scrubbing action melts the salt crystals into the honey and almond oil blend to create a seductively smooth skin purifier. The mask has strikingly visible purifying results and the moisturiser permeates perfectly with no unctuous aftermath."
Feeling Good About Myself Again
"I've finally found something that works for me and am feeling good about myself again. Wonderful service and product knowledge. Amazing products."
Best Skincare
"The best skincare I have ever used!"
Best On The Market
"Best skin care product on the market!"
Fresh & Clean
"It smells fresh and clean and leaves my skin feeling likewise."
Love This Produce!
"Love this produce! Have purchased the moisturiser, scrub & mask set. You must try the honey & seaweed moisturiser, it makes my skin feel amazing!"
I Tell Everyone
"I love your product. It has really helped with my severe skin condition! Such an amazing product and I tell everyone about it."
Agree
"Have to agree my skin is loving this."
Compliments
"I just get so many compliments about my skin now."
Was Asked If I Had Botox
"I was asked the other day if I have had Botox, and I was delighted to say 'No'. I am thrilled not only with the effectiveness of this product, but the price as well. I could not be happier. Thank you so, so much!"
So Many Have Commented
"I have a serious skin condition and I use your products with such great success. I have tried so many and none have worked as I always reacted but yours is so great my skin has never looked better and so many people have commented."
BEST
"Absolutely THE BEST product."
Feel So Much Better
"My friends can't believe it and I feel so much better now."
Happy Shopper
"Sunspots are lighter, lines firmer – Happy Shopper!"
Nothing Else
"Wouldn't use anything else!"
Never Looked Better
"My skin has never looked better!"
It Really Works.
"Smothering my face in concealer and foundation became part of my daily ritual just so I could face the day. Last week my work colleague came to work GLOWING and looking as though she had had Botox, she told me about your products and I knew straight away she had discovered something AMAZING!! I went home that night and ordered it for myself. I have to say WOW! It really works. My acne is clearing up, my face is no longer red, my pores have dramatically reduced in size and my skin feels so smooth and gorgeous, I can't thank you enough. I will continue to buy ManukaSea for the rest of my life. It's given me back my confidence!"