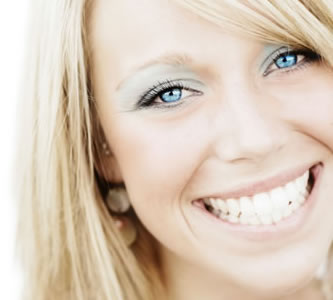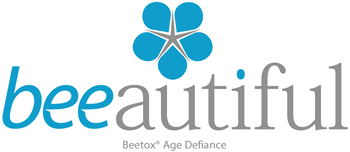 Introducing our intense bee venom replenishing face cream.
Comprising an array of powerful, natural ingredients, Beeautiful unveils younger, smoother looking, firmer skin in record time.
It's natures botox
So what's in Beeautiful? Beetox... Nature's alternative to botulinum toxin (botox)!
No... You don't need to paralyse facial muscles to erase wrinkles. Let the 300+ bee stings contained within each jar go to work.
How does it work?
Responding to a perceived light bee sting, your skins natural defence mechanism swings into action releasing collagen and elastin.
The result? A plumping out and diminishing of wrinkles, expression lines, crows feet and folds... Naturally.
Beeautiful® comes in a luxurious 50 gram container and the unique, exclusive, natural formulation also contains 800+ MGO manuka honey and marine collagen.
Use Beeautiful daily for an anti-ageing effect that will leave you looking at your youthful best... It's the perfect choice for 98% of users who seek a non-surgical anti-ageing face lift or a natural alternative to traditional cosmetic toxins and chemicals.
Take action now. You'll be glad you did!
Now shipping in Airless container!
Beeautiful 50g

Beeautiful… Beetox without the sting (anti-aging nourishing face cream).
Harvesting techniques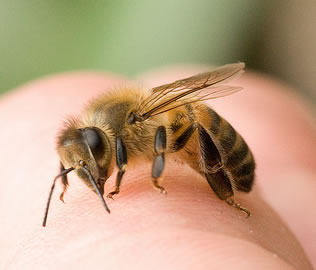 Sadly, years ago bees were sacrificed so that people might obtain their venom.
ManukaGold™ collection methodology ensures that NO bees are harmed during the collection process... In fact, our bee venom harvesting techniques are less aggravating to honey bees than many widely used honey and/or pollen extraction methods.
We ♥ Bees!
Bees remain unharmed in the collection process of ManukaGold Beetox - They don't lose their stingers.
We employ a gentle stimulator that ensures the bee's lifespan, wellbeing and performance remains unaffected.
As they gently sting the surface of a collection sheet, a drop of venom remains.
This venom is then extracted and purified to remove unwanted contaminants such as dust, pollen and soil.
Did you know?
Researchers have discovered that the venom sac of a bee contains around 0.1mg - 0.15mg of bee venom.
It takes around 10,000 bee stings to create 1 gram of Beetox®.
Warning message
If you are allergic to bee stings (approx 2% of the population) Beeautiful could trigger an allergic reaction. If so, YOU MUST seek medical advice before using. Always start sparingly (patch test) and monitor your reactions. Do not use Beeautiful if you have a condition that requires medical supervision. Do not apply to the actual eyes or to areas with broken skin. Be sure to wash your hands thoroughly after use. Keep out of reach of children.