C Active Rejuvenation Serum
Powerful Vitamin C Serum rich in antioxidants & natural anti-ageing actives
Why Vitamin C?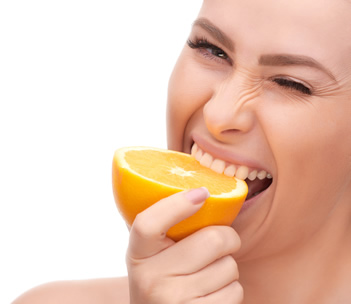 We all know that vitamin C imposes positive benefits on our immune system. What's less known is that when topically applied it stimulates collagen production, brightens the skin and diminishes wrinkles.
With this in mind, C Active Rejuvenation Serum was specifically designed to…
1. Minimise premature aging & wrinkling
Rogue molecules and free radicals are the negative by-products of pollution, oxygen and sun damage. Vitamin C helps guard against and minimise the damage caused this onslaught.
2. Fade age spots, pigmentation and sun damage
Topically applied, Vitamin C inhibits hyperpigmentation (a condition where patches of skin become darker in colour than the normal surrounding skin. This is caused by an excessive release of melanin). Hyperpigmentation can affect the skin colour of people of any race and discoloration tends to manifest as age spots, circles and/or redness.
3. Brighten your skin
Regular use of Active C Rejuvenation Serum enhances skin radiance and reveals a fresher, revitalised, more radiant look. "A more even skin tone with a smoother glow" is typical feedback we've received while field testing this quality product.
A powerful boost to your regime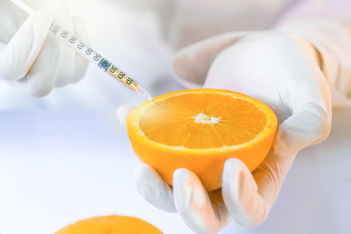 Vitamin C is a must have for improved clarity and texture. Simply put… It supplies a critical building block for the formation of collagen - A key protein that keeps your skin looking supple and youthful.
Active C Rejuvenation Serum is…
Ideal for all skin types
Can be used morning and night
Can be used on its own or with your regular Nu Bella creams
A non-greasy, fast-absorbing lightweight formula
High performance, highly concentrated.
C Active Rejuvenation Serum comprises high grade Vitamin C in a rich concoction of natural plant-based antioxidants including Cranberry, Billberry, Kakadu Plum and Bearberry Leaf.
The evidence is clear. Consistent use of Active C Rejuvenation Serum will result in plumper, firmer, more radiant, vibrant, healthier, younger looking skin… Or your money back!
Massage C Active Rejuvenation Serum into your skin before moisturising and get ready to shine.