Glowing, healthier skin in a click...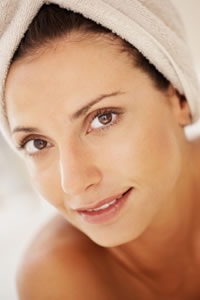 Are you searching for a unique, natural skin care regime?
The Papaya eXtreme Trio comprises three elite, high quality skin care products that synergise to create positive, glowing results.
An investment in Papaya eXtreme is an investment into your more youthful, healthier looking skin.
Seize the moment...
Nu Bella's Papaya eXtreme range delivers outstanding value for money.
They are totally unique and are exclusive to Nu Bella.
More importantly, we believe that this is the very best papaya skin care regime that money can buy.
Address that tired look now
Take control of various skin conditions
Say 'Yes' to that more natural, radiant glow
These are just some of the real benefits that you can expect when you experience Papaya eXtreme.
Why not indulge now and reap the rewards.
Take action now. You'll be glad you did!
Out of stock