Papaya Extreme Ingredients
Papaya
Australian papaya is gaining international recognition as 'the new kid on the block' in results orientated skin care.
Papaya eXtreme is not just another paw paw brand. Our unique formulations contain concentrated fermented papaya of the highest grade available.
Our carefully guarded, patent pending fermentation process ensures that only the richest, bioavailable concentrations of papaya make it into our Papaya eXtreme products.
Aloe Vera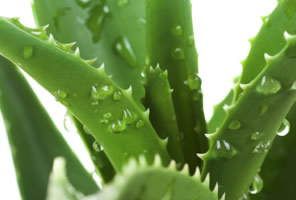 Historically, it's been said that Cleopatra used aloe in her beauty regime.
A popular herbal remedy that's earned a respectable reputation on the skin, aloe vera contains biological sugars, minerals, amino acids, enzymes and vitamins.
Coconut Oil & Sweet Almond Oil
The actives within Papaya eXtreme are infused in a coconut fiber material.
Through its quick, natural dispersion and penetration properties, they are are carried deep into the skin tissue where they are better able to aid and assist in the skin rejuvenation process.
Sweet almond oil acts as a lubricant on the skins surface.
Shea Butter
Natural shea butter is an extract from the seed of the shea tree and is ranked as one of the world's most sought natural skin treatment ingredients.
With moisturising and skin rejuvenating properties it's believed to assist in both cellular stimulation and regeneration.
Grape Seed Oil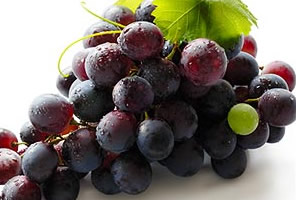 Grape seed oil is known to aid skin moisturisation. It penetrates easily into the skin and contains antioxidants known to produce anti-aging effects.
Other goodies include: Calendula Officinalis Flower Extract, Camellia Sinensis Leaf Extract, Chamomilla Recutita (Matricaria) Extract, Tocopherol, Centella Asiatica (Gotu Kola), Vitamin D, Allantion and Piroctone Olamine